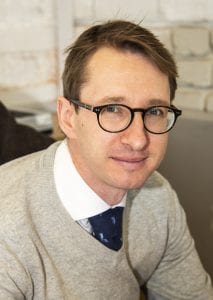 Michael Harrison
Co-Chief Executive
I originally trained as a pharmacist and worked in primary and secondary care before moving into clinical research and then management. My role as Co-CEO is to manage the organisations finances, operations and governance processes, working closely with the board and committees to ensure the LMC delivers value to its members.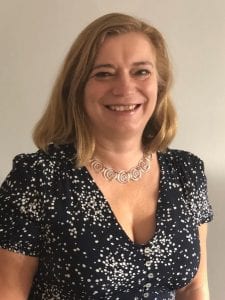 Dr Nicky Williams
Co-Chief Executive
I have been a GP partner in East and North Hertfordshire for 20+ years. My role as Co-CEO includes clinical oversight of the LMC responsibilities and functions, maintaining strong clinical leadership of the organisation and ensuring the LMC committee defined strategic direction is maintained.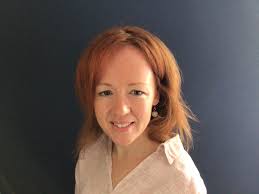 Dr Alice Baldock
Medical Director
I have been a GP for over 20 years and now happily work as a Partner in a local practice. I am determined to support my colleagues through the constant changes and challenges facing General Practice. I am here to put your needs and your concerns at the front of negotiations and planning.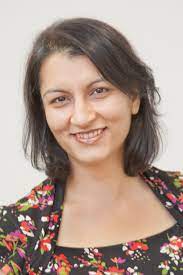 Dr Parul Karia
Medical Director
In addition to working as a GP in Hertfordshire for almost 20 years, I started up and was CEO of a successful multidisciplinary private primary care business for over 12 years. As a result, I am particularly interested in Business Continuity and Resilience and the impact of digitisation in healthcare.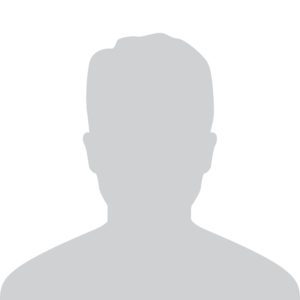 Michael Sissens
Liaison Manager (Hertfordshire)
Coming from a large training practice as Practice Manager, I look after the Herts LMC Committees and support practices on contractual matters.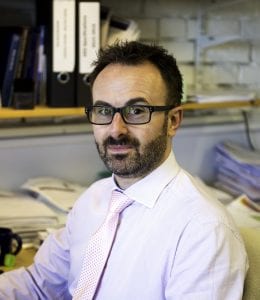 Carl Raybold
Liaison Manager (Bedfordshire & Luton)
I look after the formal LMC Committees and respond to questions from GPs, practice managers and other practice staff about the GP contract and what practices should be doing.
Sue Holloran
Operations Manager
My role is to lead and ensure the smooth running of the office and facilitate communication within and outside the office between the committees, practices and other stakeholders.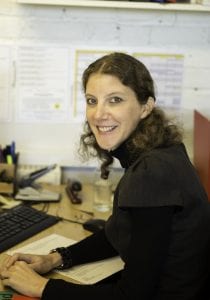 Helen Bean
Education & Workforce Manager
I manage education and workforce programmes and events such as Business Fundamentals, Mentoring and other workforce recruitment and retention projects.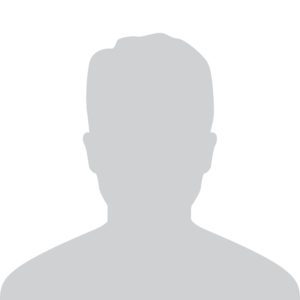 Beth Hartman
Office & IT Administrator

I help with the day to day running of the office, supporting all the staff with administration and IT.