Welcome to Beds and Herts LMC
"Beds and Herts LMC Ltd aims to support GPs and practices to aspire to excellence in patient care, by advising on and promoting the development of all aspects of general practice".
Your Bedfordshire and Hertfordshire Local Medical Committee is proud of its strong values in Leadership, Expertise, Integrity, Adaptability and Collaboration.  We support the development of high-quality general practice as we know that it means patients receive excellent health care when GPs are supported to be at their very best.   All our work promotes teamwork and multidisciplinary practice, and our services and support facilitate this wherever possible.
Our motto is that 'If it's good for patients, it's good for GPs'.
What We Do
Details of all of the Services we provide can be found below:
[Section under review] Search for information on GP partnerships, contracts, practitioner performance and more.
Practices: Advertise your practice vacancy quickly and easily. Job seekers: Find the position that's just right for you.
Calendar currently not available. Upcoming events are promoted in our weekly updates to practices.
Hot Topics/Latest News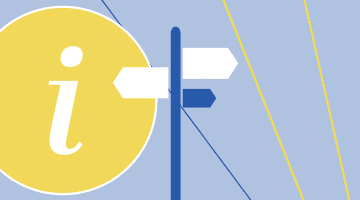 View here: Beds & Herts LMC Update - 13th November 2023 read more